Lifelong Learning, Even as a USC Dean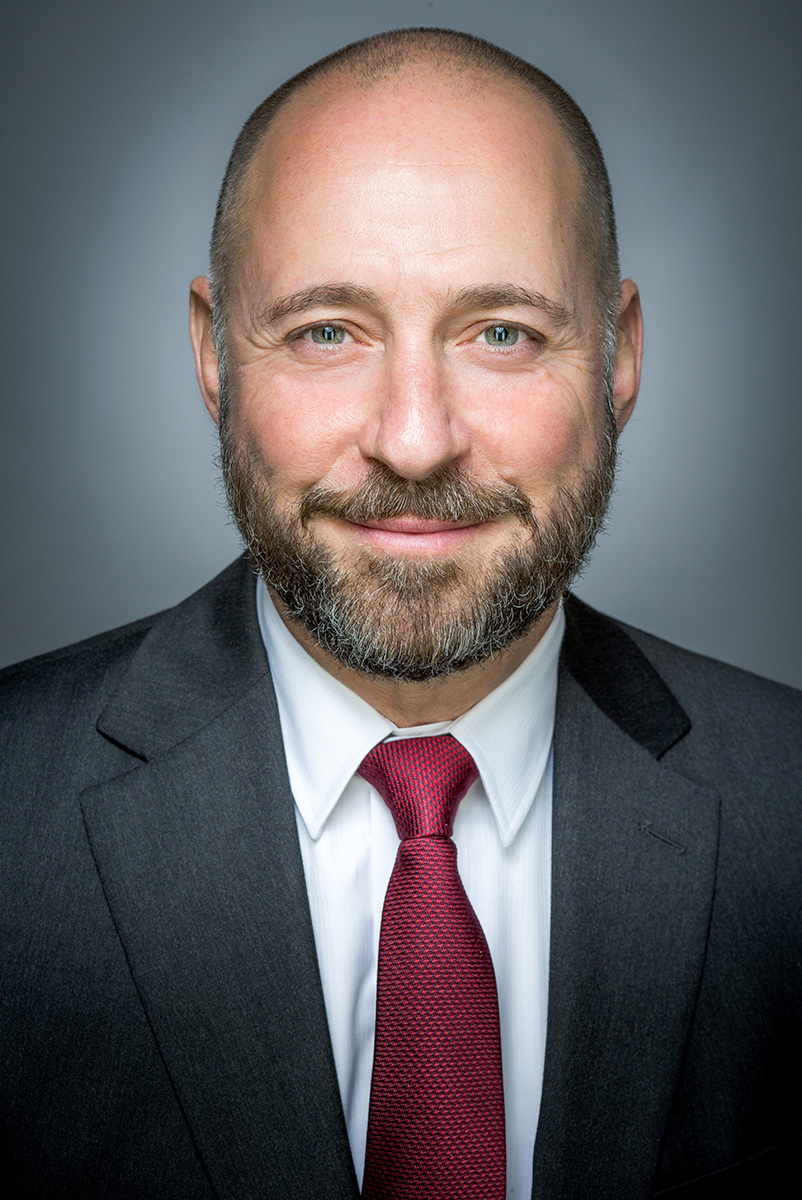 In his annual Commencement address for the Herman Ostrow School of Dentistry of USC, Dean Avishai Sadan always reminds graduates to be dedicated to a lifelong pursuit of knowledge at every stage of their careers. This spring, he serves as a living example of that commitment to education by becoming a USC alumnus himself.
On May 16, Sadan will graduate from the Executive Master of Business Administration Program at the USC Marshall School of Business. He started the program in August 2012, attending classes on Fridays and Saturdays every other weekend alongside his busy schedule both as a leader, educator and clinician at the Ostrow School of Dentistry and as a husband and father of two.
Continuing his education has been a longtime goal, Sadan said, and the EMBA program provided him with a perfect opportunity.
"Much of what I learned can be applied here at the Ostrow School of Dentistry. As the dean of an academic institution with this much history and activity, a lot of the information provided in the EMBA program is very applicable," he said. "The program had both breadth and depth—covering everything from accounting and finance to macroeconomics and entrepreneurship—and it felt great to expand my horizons."
Sadan said he hopes his experience shows Ostrow students, including the classes of 2014, that education should continue throughout one's career, whether it be a formal degree program or otherwise.
"It's important to make sure that you always feel stimulated and challenged and that you continue to find new perspectives and learn new things. Education needs to be a lifelong pursuit, no matter what form it takes," he said. "I'm very grateful to have had the opportunity to learn from and connect with fascinating people through the EMBA program and become a Trojan alumnus myself."