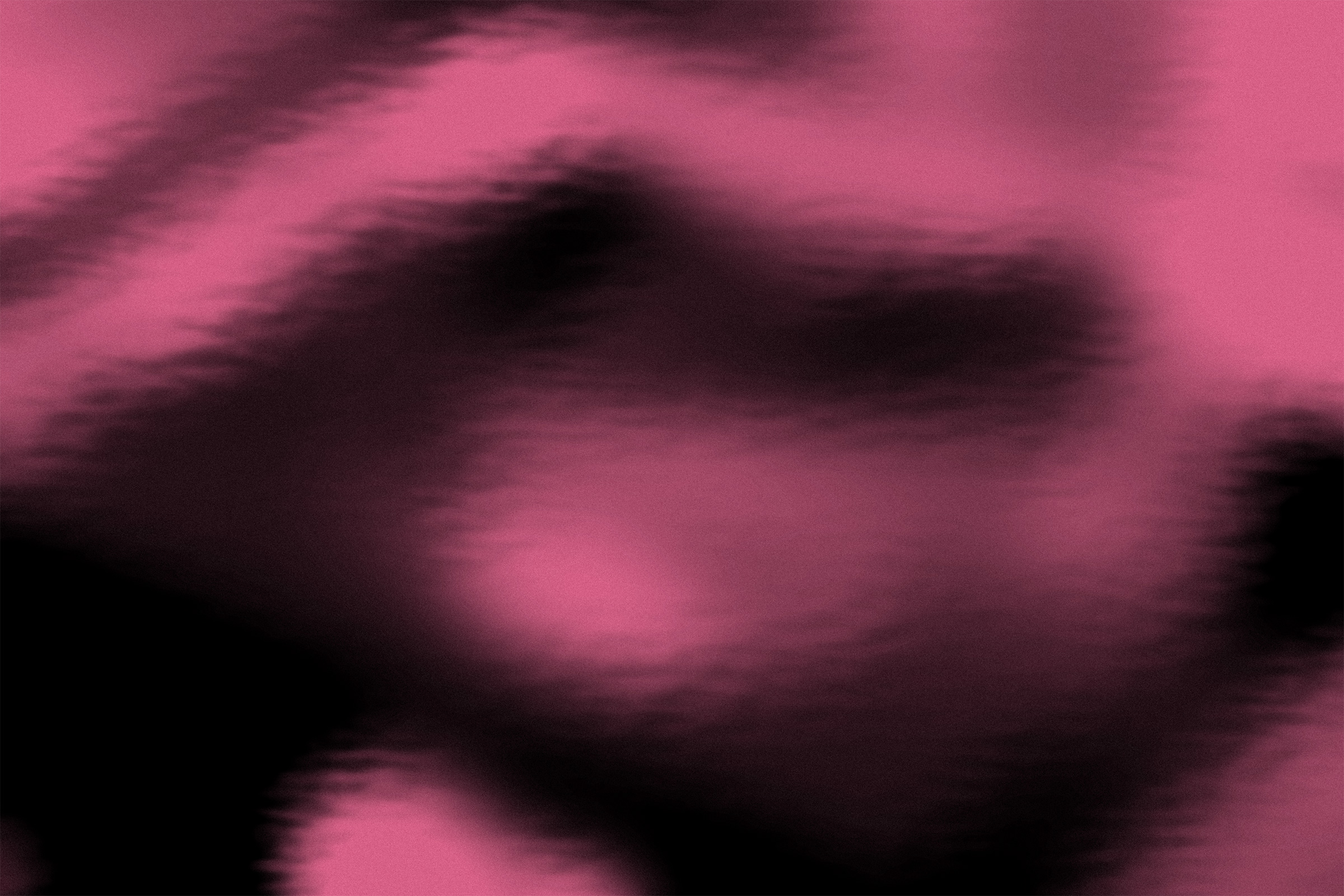 2020 VIRTUAL DENTAL EXPLORERS PROGRAM
The three-day virtual USC Dental Explorers Program (DEP) offers an exciting learning opportunity for exceptionally motivated undergraduate and post-baccalaureate students. The goal of this program is to assist in the development of a diverse pool of future professionals by introducing talented students, especially those from historically underrepresented, low socioeconomic and/or disadvantaged backgrounds to the dental profession. Priority consideration is given to college freshman, sophomores, and juniors.
2020 Program and Application
If accepted, you must pay a $40 fee to secure your spot.
Enrollment is strictly limited, and the application deadline is June 15, 2020.
Age requirement:
All participants must be 18 years or older by June 30, 2020.