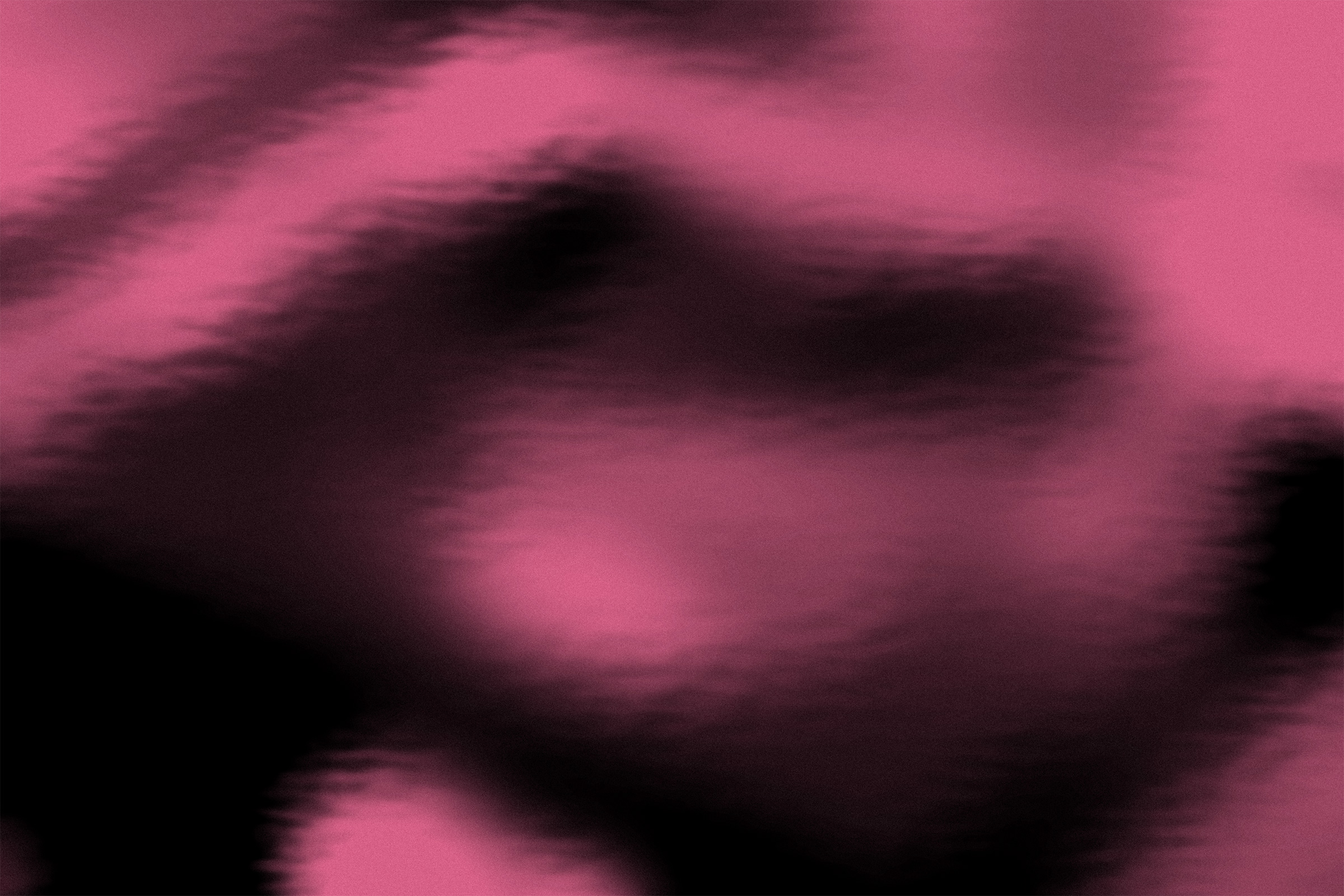 2021 VIRTUAL DENTAL EXPLORERS PROGRAM
The three-day virtual USC Dental Explorers Program (DEP) offers an exciting learning opportunity for exceptionally motivated undergraduate and post-baccalaureate students. The goal of this program is to assist in the development of a diverse pool of future professionals by introducing talented students, especially those from historically underrepresented, low socioeconomic and/or disadvantaged backgrounds to the dental profession. Priority consideration is given to college freshman, sophomores and juniors.
2021 Program and Application
APPLICATION DEADLINE
June 15, 2021

PROGRAM DATES
July 27-July 29, 2021

We are no longer accepting applications for the 2021 Dental Explorers Program.