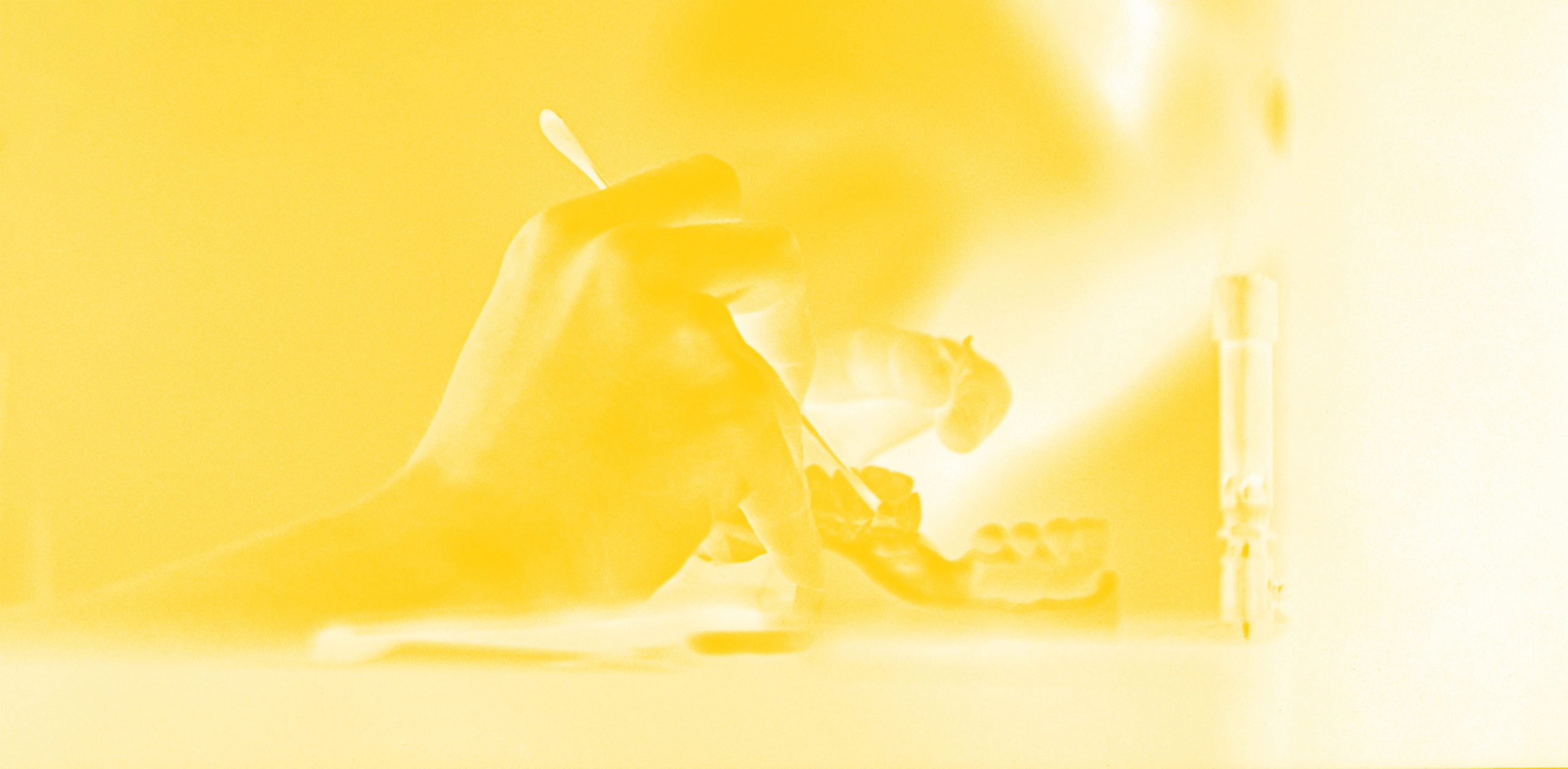 Accreditation
Ostrow is fully accredited by the Commission on Dental Accreditation (CODA), an independent agency recognized by the U.S. Department of Education that reviews dental schools every seven years.
Commision On Dental Accreditation


211 East Chicago Avenue 


Chicago, IL 60611-2678 




(312) 440-4653




ada.org/en/coda
Schools are evaluated for how well they are achieving their mission, evaluation, planning and educational program goals, as well as their governance, resources, facilities, research, practice, faculty and students.
Ostrow was most recently fully accredited in 2016. The next comprehensive site visit is scheduled for 2022.
Any enrolled student who believes that a program may not be in compliance with standards or procedures may file a complaint with CODA. Prior to filing a complaint, students are encouraged to seek information and answers to questions through Ostrow. Complaints received by enrolled students are kept on file.
A copy of the appropriate accreditation standards and CODA's policy and procedures for submission of complaints may be obtained by contacting CODA:
Questions about this policy or other accreditation issues may be directed to:
Mahvash Navazesh, 

DMD, Executive Associate Dean for Academic, Faculty and Student Affairs
Anita Tourah, 

DDS, Assistant Dean of Admissions and Student Affairs