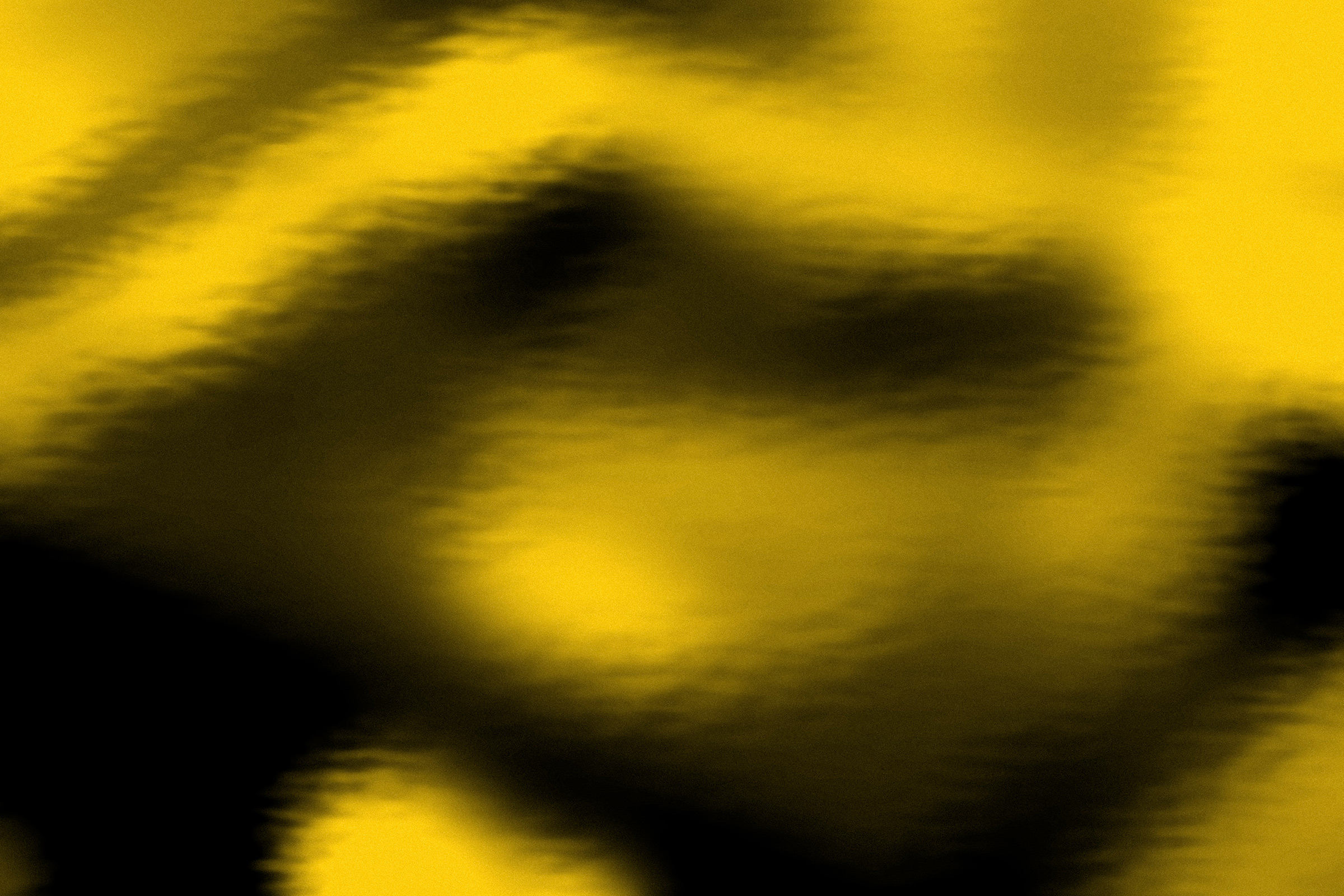 Craniofacial Biology PhD Program
The Doctorate of Philosophy in Craniofacial Biology program prepares students for careers in academic environments as clinical scholars or as members of multidisciplinary teams of health professionals in academic research centers.
The Craniofacial Biology graduate program is administered by the USC Graduate School. Admitted students generally have a strong background in biological sciences or chemistry.
The National Institutes of Health (NIH) has awarded Ostrow a training grant (T90/R90) to provide PhD candidates and postdoctoral trainees a broadened, interdisciplinary research experience in a research-intensive university setting. 
We are looking for promising investigators who seek research and training opportunities in craniofacial and oral biology, biomineralization, cell biology, clinical trials/experimentation, developmental biology, cytokine biology, biomaterials, tissue engineering, neuroscience, immunology, microbial molecular genetics and periodontology.
here's how to apply to the craniofacial biology phd program:


1. Complete the Office of Graduate Admission application 

by December 1 for entry the following fall.
2. Submit the following

:

Statement of purpose

Curriculum vitae

Three letters of recommendation from professors who are familiar with your research experience

Your official, year-by-year transcripts from all schools attended (

non-U.S. transcripts must be translated and certified by

ECE

)

Due to the ongoing COVID-19 pandemic, GRE scores are not required at this time. 
3. Complete an in-person interview and written exam

 — by invitation only. 
You will be evaluated on your critical thinking, interpersonal and communication skills.
4. Provide your TOEFL scores if you are a non-native English speaker

. 

A score of 90 or above is required, with 20 or above on each section (reading, listening, speaking and writing). The score should be less than two years old.
5. Meet our health requirements

For accepted PhD students, tuition, health and dental benefits are fully covered by either the university or Ostrow in addition to a stipend or living allowance. The stipend is based on the acceptable cost of living in Los Angeles and may vary from year to year.