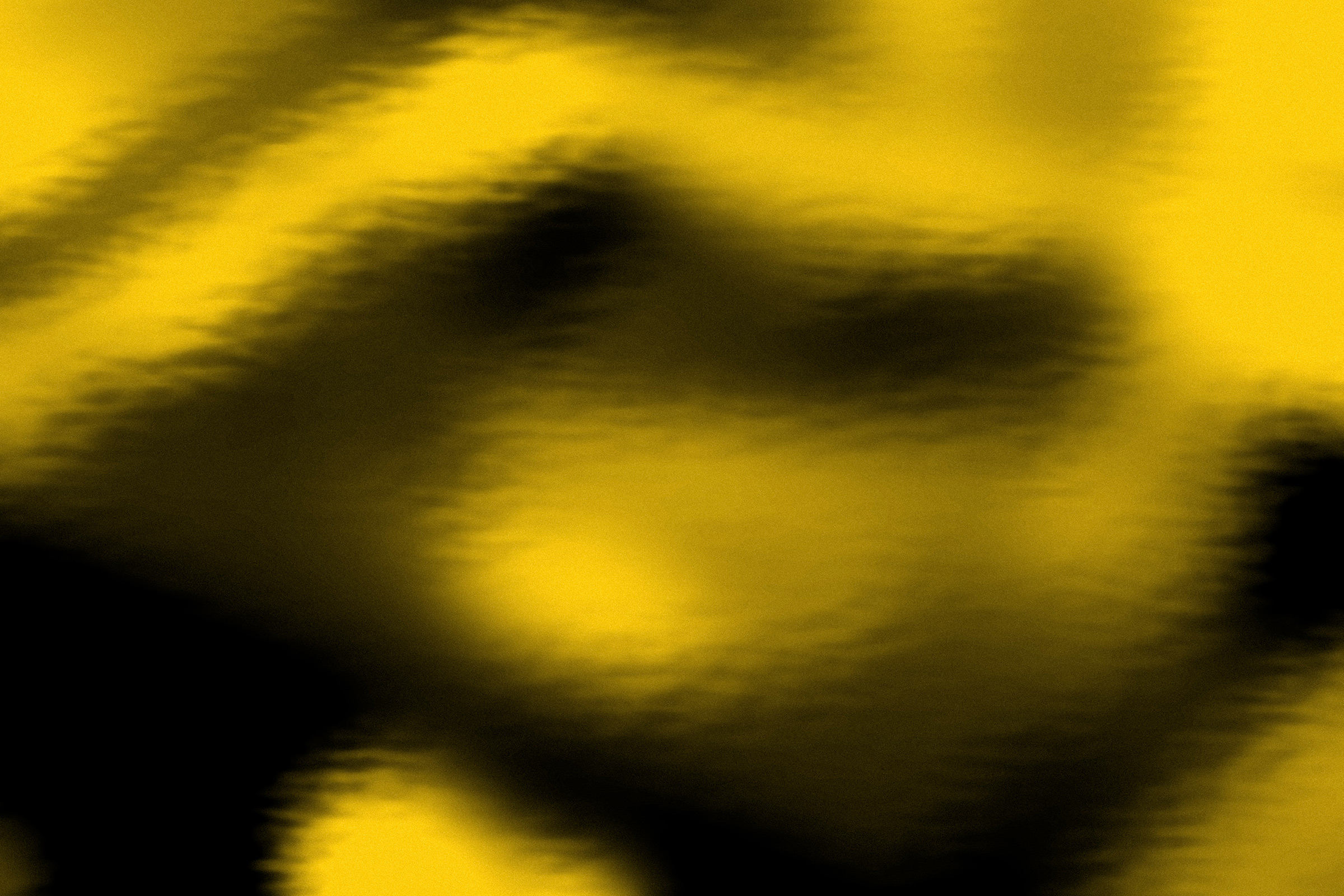 Craniofacial Biology PhD Program
The Doctorate of Philosophy degree in craniofacial biology focuses on training the next generation of investigators in basic science, clinical and translational biomedical research related to the craniofacial complex.
The goal of this multidisciplinary program is to provide students with the skills to become leaders in oral health and medical research, advanced research scientists able to translate basic findings into diagnostics, treatments and ultimate cures.
 Research and training opportunities span investigations in craniofacial and oral biology, biomineralization, cell biology, clinical trials/experimentation, developmental biology, cytokine biology, biomaterials, tissue engineering, stem cell research, neuroscience, immunology, virology, pathology, microbial molecular genetics, endodontics and periodontology.
The Craniofacial Biology Graduate Program is administered by the USC Graduate School. Admitted students generally have a strong background in biological sciences or chemistry.
The National Institutes of Health (NIH) has awarded Ostrow a training grant (T90/R90) to provide PhD candidates and postdoctoral trainees a broadened, interdisciplinary research experience in a research-intensive university setting. 
We are looking for promising investigators who seek research and training opportunities in craniofacial and oral biology, biomineralization, cell biology, clinical trials/experimentation, developmental biology, cytokine biology, biomaterials, tissue engineering, neuroscience, immunology, microbial molecular genetics and periodontology.
apply to the craniofacial biology phd program


no graduate record examinations (GRE) required
The deadline for applications and all supporting materials has been extended to December 10, 2022. Late applicants may be considered if space in the program allows. Applicants who have completed or are in the process of completing a four-year bachelor's degree or equivalent from an accredited college or university may be eligible to apply for admissions to the craniofacial biology PhD program. Applicants must meet minimum requirements for admission to the university (overall undergraduate GPA of 3.0). Proficiency in the English language is essential.



1. Complete the online USC Graduate Admission application 

profile.


Upload/submit required documents.
Submit required exam scores (i.e., TOEFL/IELTS/PTE for International Students) USC Institution Code: 4852
Pay the application fee: $90 (nonrefundable).

2. Submit the following materials through the online application system.


Personal statement
Describe your purpose and motivation for pursuing a PhD. Discuss your interest in science, academic research, why you want a graduate degree and your overall professional career goals. Describe your previous involvement in scientific research, including the goals of the work, results and significance. If you do not have previous research experience, please explain what alternative experiences you have that make you a suitable candidate for graduate school.
Letters of Recommendation
The Craniofacial Biology PhD Program requires three (3) letters from research mentors or professors with whom you have conducted independent research or who can evaluate your academic and scientific potential. Recommenders included in the online application will be contacted by email. Letters must be submitted via the online system; letters sent via email will not be accepted.
Curriculum Vitae/Resumé
Transcripts — Upload scanned copies of official transcripts (university-issued) from all institutions attended.
3. Submit "official transcripts

." 



Mail official transcripts from all college/university institutions attended. For faster processing, include your 10-digit USC ID with your transcripts.
By regular mail:
University of Southern California
USC Office of Graduate Admission
3601 South Flower Street, Room 112
Los Angeles, CA 90089-0915
By courier service, such as DHL or FedEx:
University of Southern California
USC Office of Graduate Admission and Financial Aid
3601 South Flower Street, Tyler 1
Los Angeles, CA 90089-0915
(213) 740-1111
By electronic transcripts:
USC now also accepts official electronic transcripts, provided they meet the following guidelines:

The transcript originates from a secure site, formally linked to the sending institution.
The school is located in the United States. We do not accept electronic transcripts from any institution overseas.
Please instruct the vendor to email the transcript to etrans@usc.edu. Do not send any materials or correspondence to this email address yourself. To avoid delays, do not provide vendor with any other email.
Thank you for your interest in USC's Craniofacial Biology PhD Program.  If you have questions or concerns, or would like more information about the program, please don't hesitate to reach out to Janice Bea at jbea@usc.edu.
For accepted PhD students, tuition, health and dental benefits are fully covered by either the university or Ostrow in addition to a stipend or living allowance. The stipend is based on the acceptable cost of living in Los Angeles and may vary from year to year. The stipend for the 2022-2023 academic year is at least $39,900.