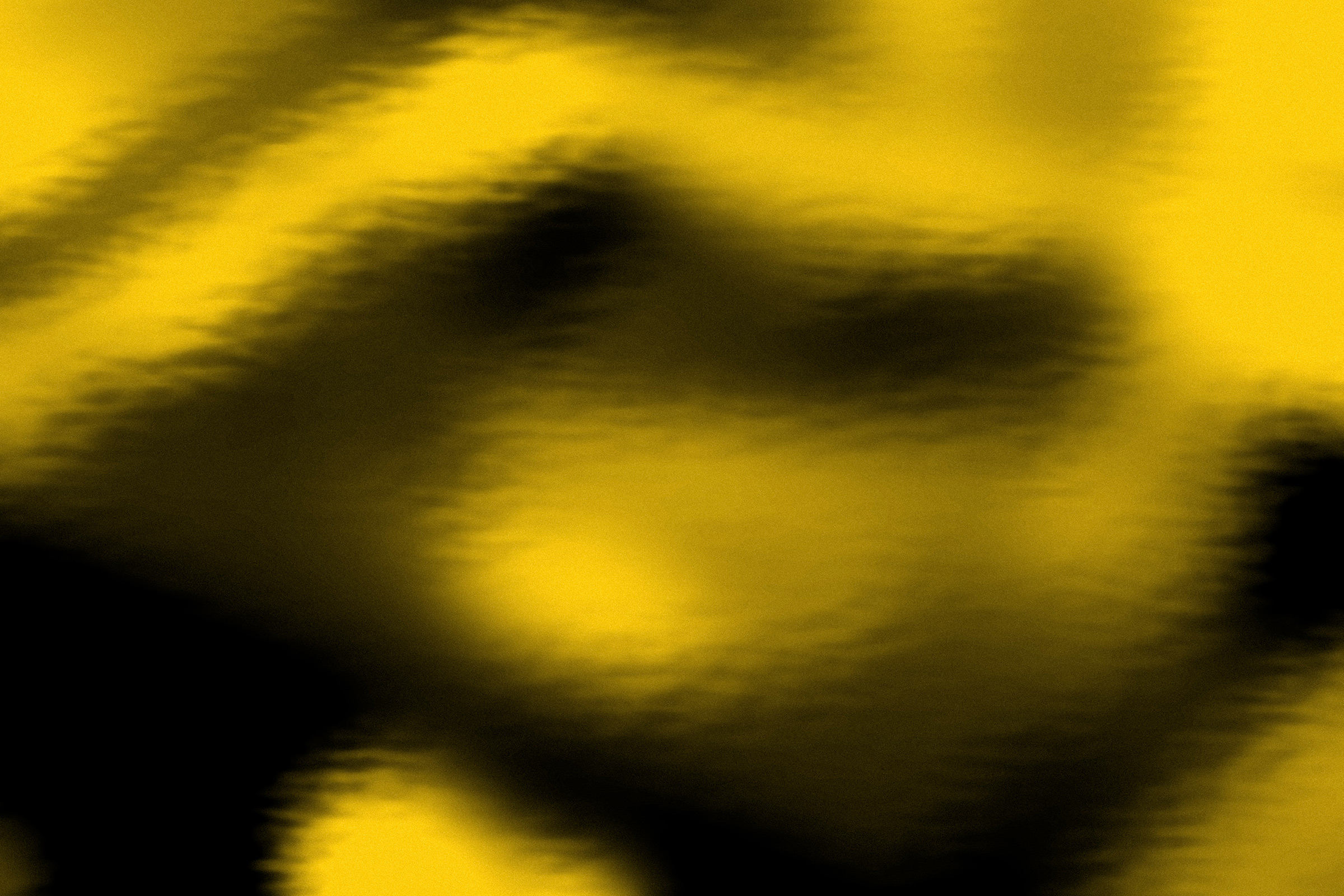 Advanced Standing Program For International Dentists (DDS)
The Advanced Standing Program for International Dentists (ASPID) is tailored to meet the needs of dentists trained in other countries who want to earn a DDS degree.
Here's what we require of applicants.
Must have earned a foreign Bachelor of Dental Surgery (BDS), Doctor of Dental Surgery (DDS), Doctor of Dental Medicine (DMD) or equivalent degree.
Must take a short practical examination in fixed prosthodontics and operative dentistry, which may also include a written dental exam. 
We will evaluate your methods, skills and artistic ability, as well as your interpersonal skills, critical thinking and English-language communication ability.
If you're not a U.S. citizen or permanent U.S. resident, you: 
Must obtain a student visa to study at Ostrow and demonstrate the personal financial resources to pay for graduate study.

Must provide TOEFL scores. Scores 100 and above are preferred. Note: TOEFL Home Edition is not accepted.


Applicants must complete and pass

 

National Board Exams Part I and Part II

 or the

 

Integrated National Board Dental Exam

.


Three letters of recommendation are required
Please submit one letter from the Dean of your dental school , one letter from a dental school faculty member/clinical instructor, and one letter from a dentist you have worked with
We strongly recommend letters written within the past two years
Here's how to apply to the ASPID program:
1. Complete the online application using American Dental Education Association's (ADEA) Centralized Application for Advanced Placement for International Dentists (CAAPID) by August 12.

2. Submit your processing fee of $145 through our Online Payment Portal.
3. Visit the USC campus for an interview — by invitation only.
The interview includes a practical dental exam.
4. Apply for your student visa.
After you've been accepted to USC, we will issue a form I-20, Certificate of Eligibility, which you must present when you apply for a visa at the U.S. Consulate or Embassy in your home country. You must present to the USC Office of Graduate Admission a notarized statement documenting that you have the financial resources for your first year at USC. This document must be verified by a bank stamp or the U.S. Consul. If you wish to include a spouse and/or dependents on your visa, please attach a separate 8½ x 11-inch paper to your financial statement that includes:
Each dependent's full name
Dates of birth
Country of citizenship
Country of birth
Relationship to you
You must document in your financial statement that you have additional funds of $13,403 for a spouse and $6,701 per dependent.
5. Meet our health requirements.
ASPID CLASS OF 2025

Class Size
34 total class size
65% female, 35% male
Age Range
25-46
20 Countries Represented
Armenia, Bhutan, China, Dominican Republic, Egypt, Guatemala, Honduras, India, Iran, Kazakhstan, Korea, Kuwait, Mexico, Nepal, Poland, Saudi Arabia, Taiwan, Ukraine, Uzbekistan and Vietnam (spanning four continents)