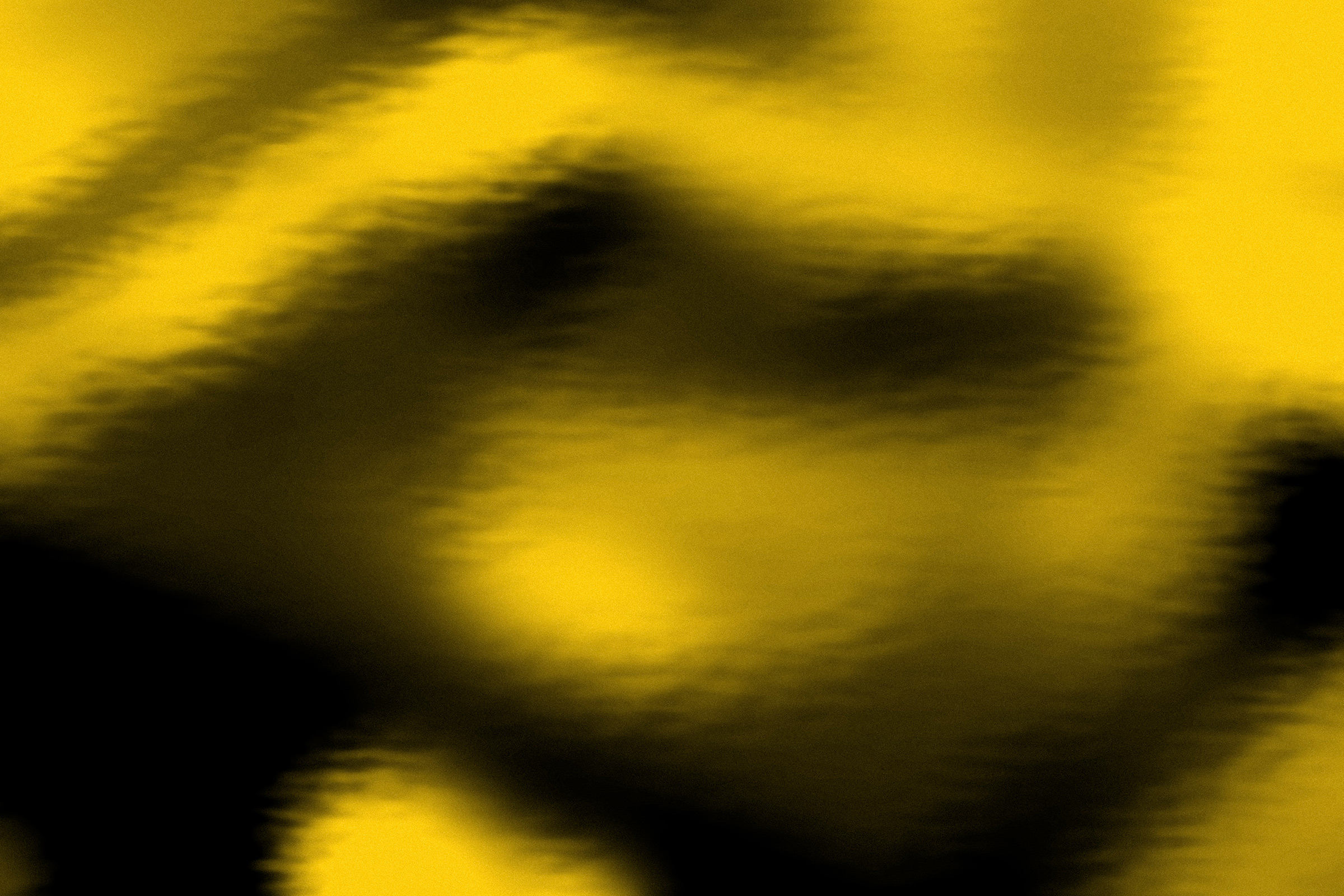 DOCTOR OF DENTAL SURGERY (DDS)
Ostrow's innovative learner-centered curriculum gives Doctor of Dental Surgery students comprehensive clinical training and thorough preparation in the latest techniques for advanced oral health care.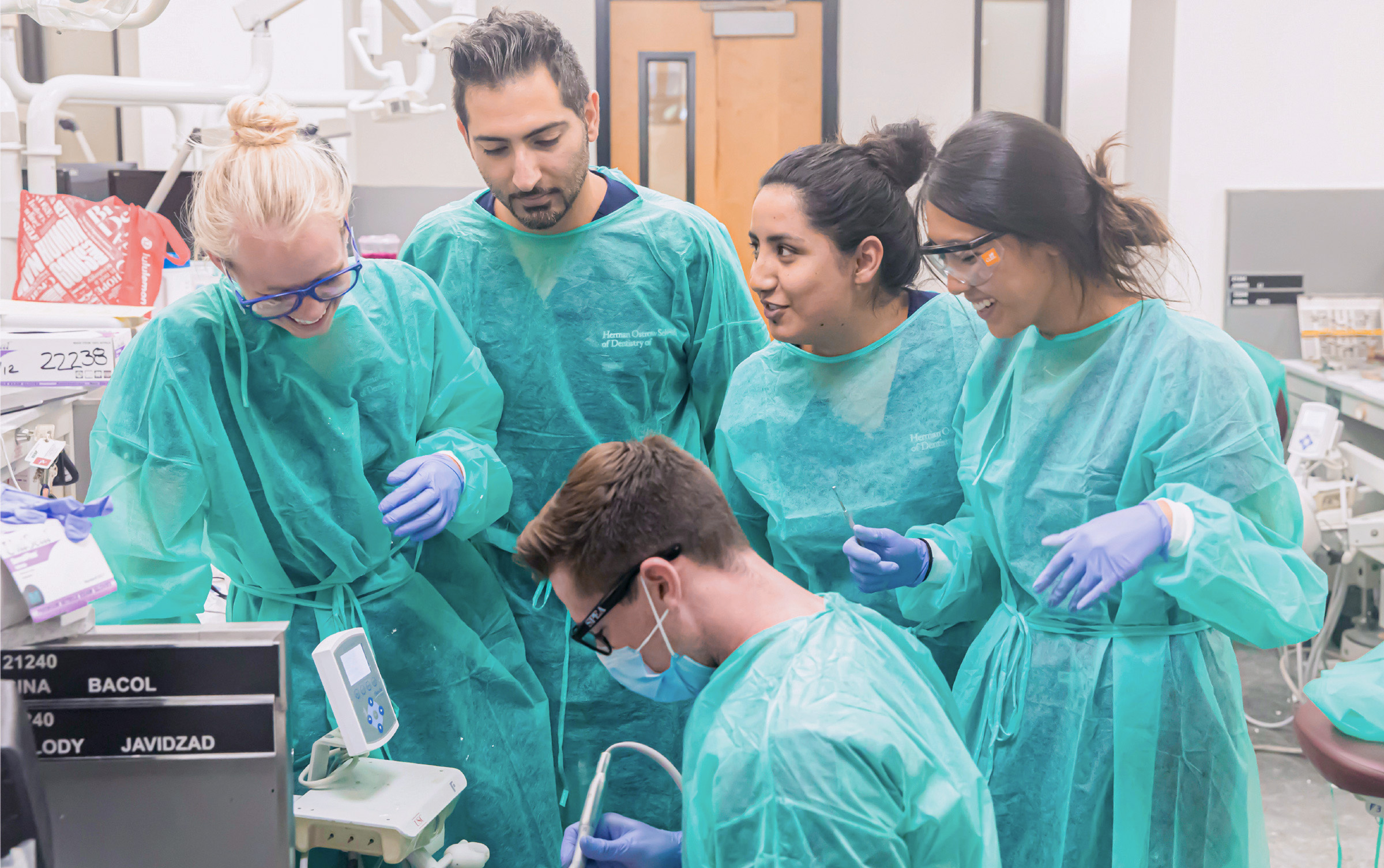 Here's what we require of applicants:
Prerequisite coursework must be from an accredited college or university in the United States or Canada. 

No specific undergraduate major is required. We don't accept accelerated programs in the sciences.

 

Required prerequisites are:
General biology and lab (1 year)

General physics and lab (1 year)

Inorganic/general chemistry and lab (1 year)

Organic chemistry and lab (1 year)

English composition (1 year)

Philosophy, history or fine arts (1 year)
One year is equal to 2 semesters or 3 quarters and must reflect a minimum of 8-10 units/credits. All basic pre-dental required classes, with the exception of philosophy, history or fine srts requirement, must be sequential and represent a terminal course (i.e. 101a and 101b, or on a quarter system 101a,b,c).
English composition and philosophy/history/fine arts requirements are automatically waived if you have a bachelor's degree from an accredited college or university in the United States or Canada prior to starting dental school.
Minimum of 60 semester units with a grade of C or better must be completed or in progress when you apply.
Coursework from a junior or community college is acceptable, though preference is given to applicants who have taken prerequisites at a four-year college or university. We strongly recommend that you take upper-division science courses (such as biochemistry, anatomy, histology, physiology) in addition to the required prerequisites.
Two letters of recommendation from lecture-based science professors in biology, chemistry or physics.
Letters must reflect your performance in the lecture component of class. A committee letter may be substituted if your undergraduate institution offers this service.

One letter of recommendation from a dentist.
Ostrow's Admissions Process
Here's how to apply to the DDS program:

1. Take the Dental Admission Test (DAT) no later than February 1 of the year in which you're applying for acceptance.
Your test scores must be no more than three years old to be accepted. We recommend you take the DAT prior to submitting your application.
2. Complete your online application using the ADEA AADSAS program, which is available beginning June 1 each year.
Applications are evaluated as they are received from AADSAS.
3. Submit your processing fee of $85 through our Online Payment Portal
Canadian students pay a $145 fee.
4. Visit the USC campus for an interview — by invitation only.
DDS admissions interviews typically begin in October and continue through April.
5. Meet our health requirements.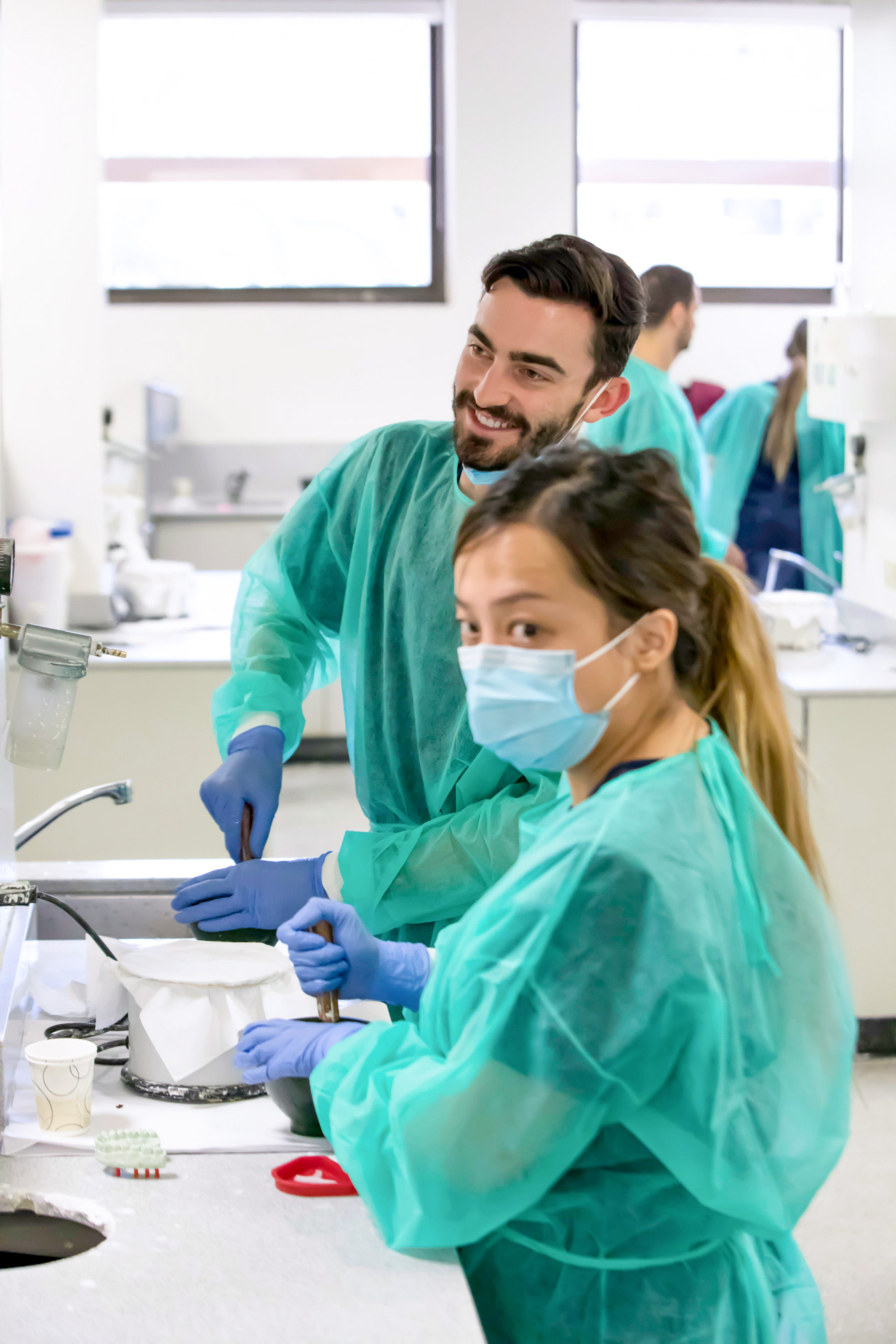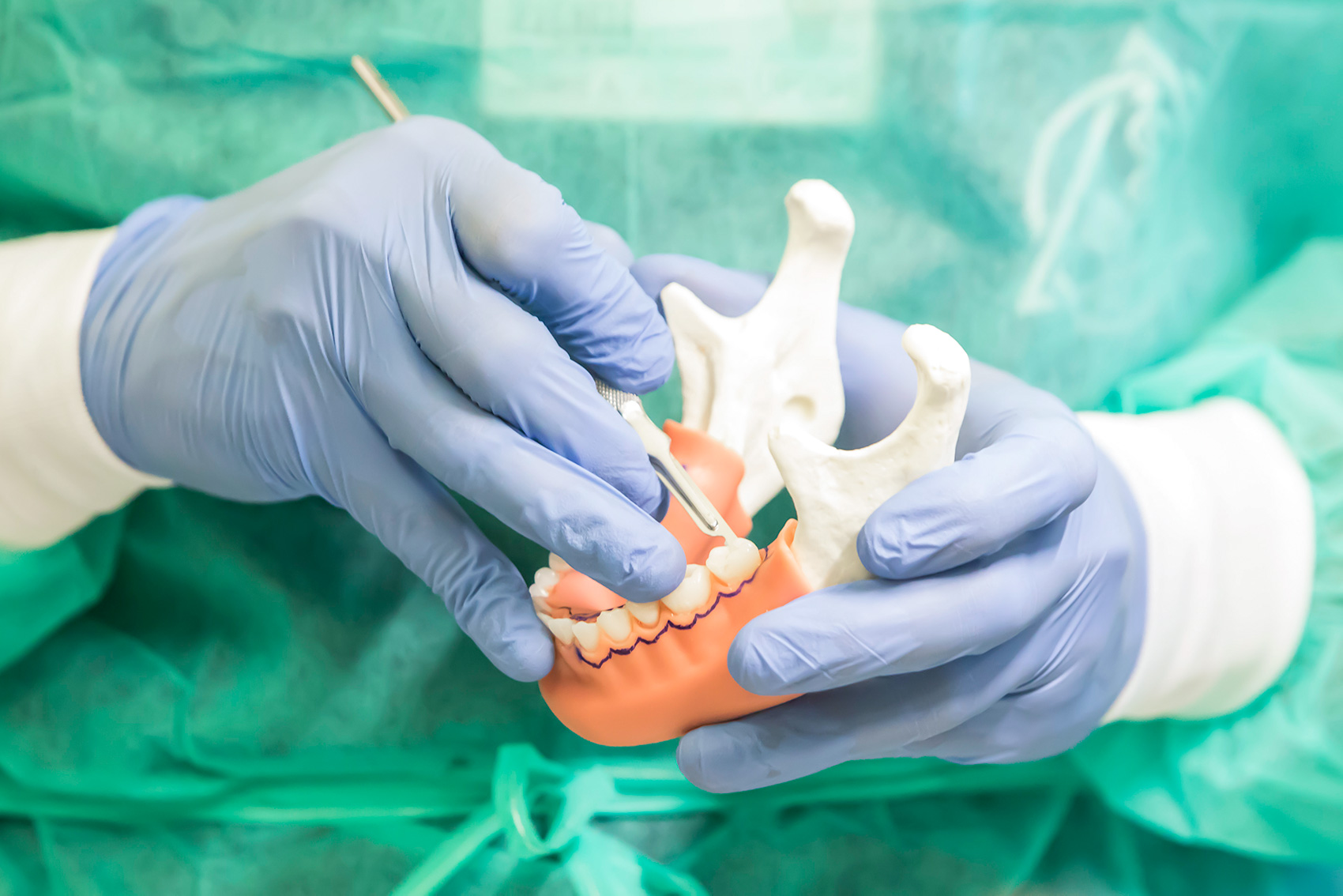 DDS Class of 2025 Profile
144 members of Class of 2025
52% female/48% male
Ethnicity/race
Asian 54, Black 9, Hispanic 21, White 48, Didn't Report Ethnicity/Race 6
Degrees
20 hold a master's degree; all hold bachelor's degrees
GPA
3.67 average total GPA
3.61 average science GPA
DAT
20.9 DAT academic average
20.8 DAT PAT average
20.5 DAT science average
AGE
Age range 19-37
10 US States
In addition to California, enrolling students come from 9 other U.S. states: Arizona, Florida, Colorado, New Jersey, Texas, Washington, Maryland, Massachusetts and Michigan.
47 majors
Most popular majors were biology, chemistry, health, psychology, biochemistry, dental hygiene, sociology, history, psychobiology, biomedical science and public health.
64 undergraduate universities
Top feeder schools: UCLA (26), USC (11) and UC San Diego (10)