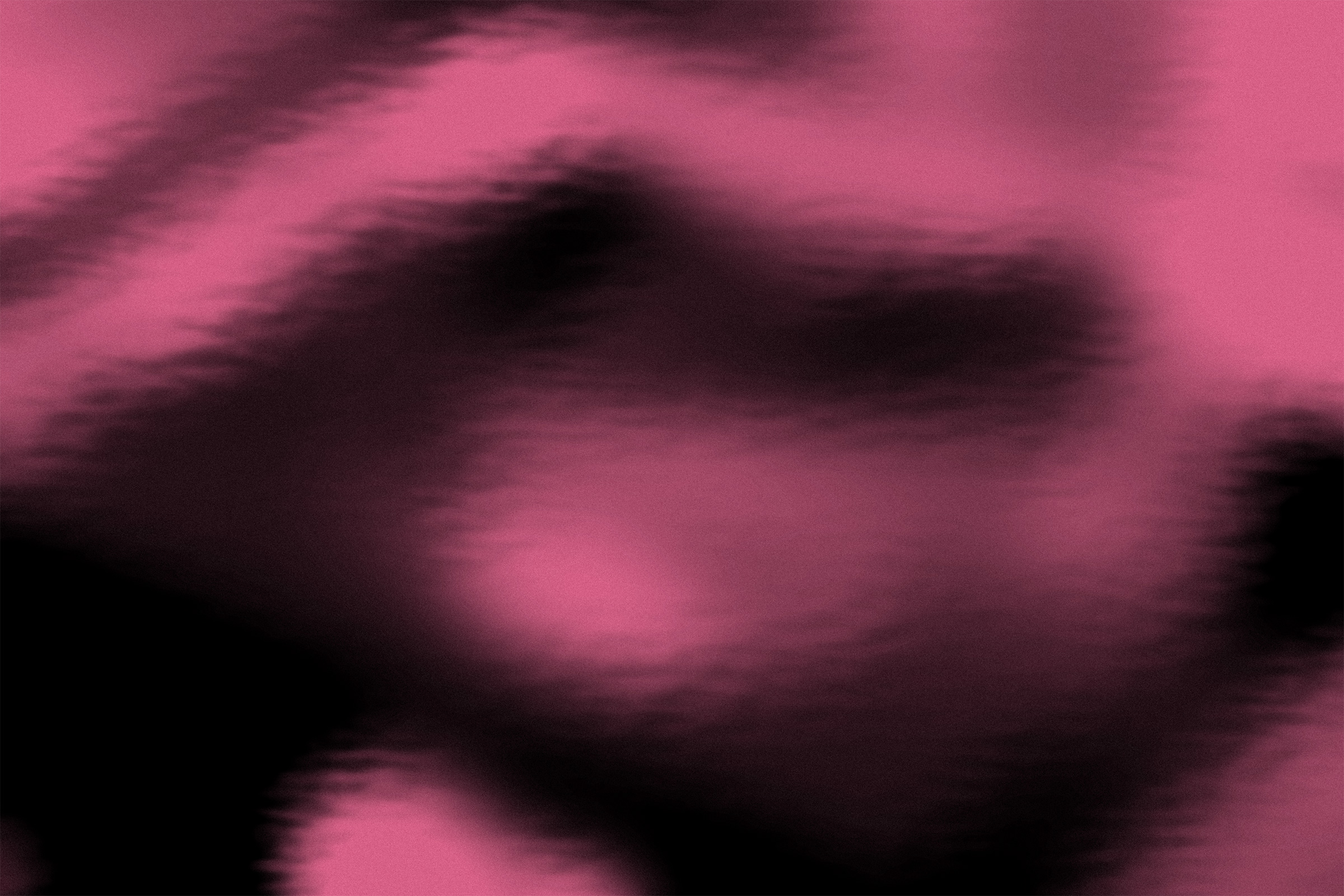 Advanced Standing Program For International Dentists (DDS)
The Advanced Standing Program for International Dentists (ASPID) is designed to teach qualified dentists from non-U.S. countries. The course of instruction will typically be completed in two years; however, some individuals may require additional time.
International dentists will spend about eight months learning fundamental, technical and academic procedures. The remaining time is devoted to clinical training.
Graduation from ASPID leads to a Doctor of Dental Surgery (DDS) degree. Although the DDS degree does not give automatic licensure to practice dentistry, graduates are eligible to take the clinical board examination required for licensure in any state in the United States.
Students in the Advanced Standing Program for International Dentists have prior experience working as dentists in other countries and, after an intensive summer introduction to U.S. dentistry practice, join their third-year colleagues in the regular DDS program and begin working with patients in the school's oral health clinics and numerous community service programs.
Patient care experiences include collectively serving some 12,000 patients in the school's faculty-supervised, student-run oral health clinics, as well as providing free services to more than 17,500 low-income individuals each year through Ostrow's Mobile Dental Clinic program, health fairs and other community service programs.
Once ASPID students have been officially accepted to USC, we will issue a form I-20, Certificate of Eligibility, which they must then present when they apply for a visa at the U.S. consulate or embassy in their home country.
Before an I-20 can be processed, ASPID students must present a notarized statement of financial support indicating the sponsor's name, address and source of income. This document must be verified by a bank stamp or the United States Consul for tuition and expenses for one year ($93,000) to the Office of Graduate Admission and the Ostrow Office of Admissions.
If students wish to include spouses and/or dependents on their visa, please attach a separate 8.5 x 11-inch piece of paper to your financial statement that includes:
Full names

Dates of birth

Country of citizenship

Country of birth

Relationship to ASPID student
ASPID students must document in their financial statement that they have additional funds of $7,200 for a spouse and $3,600 per dependent.