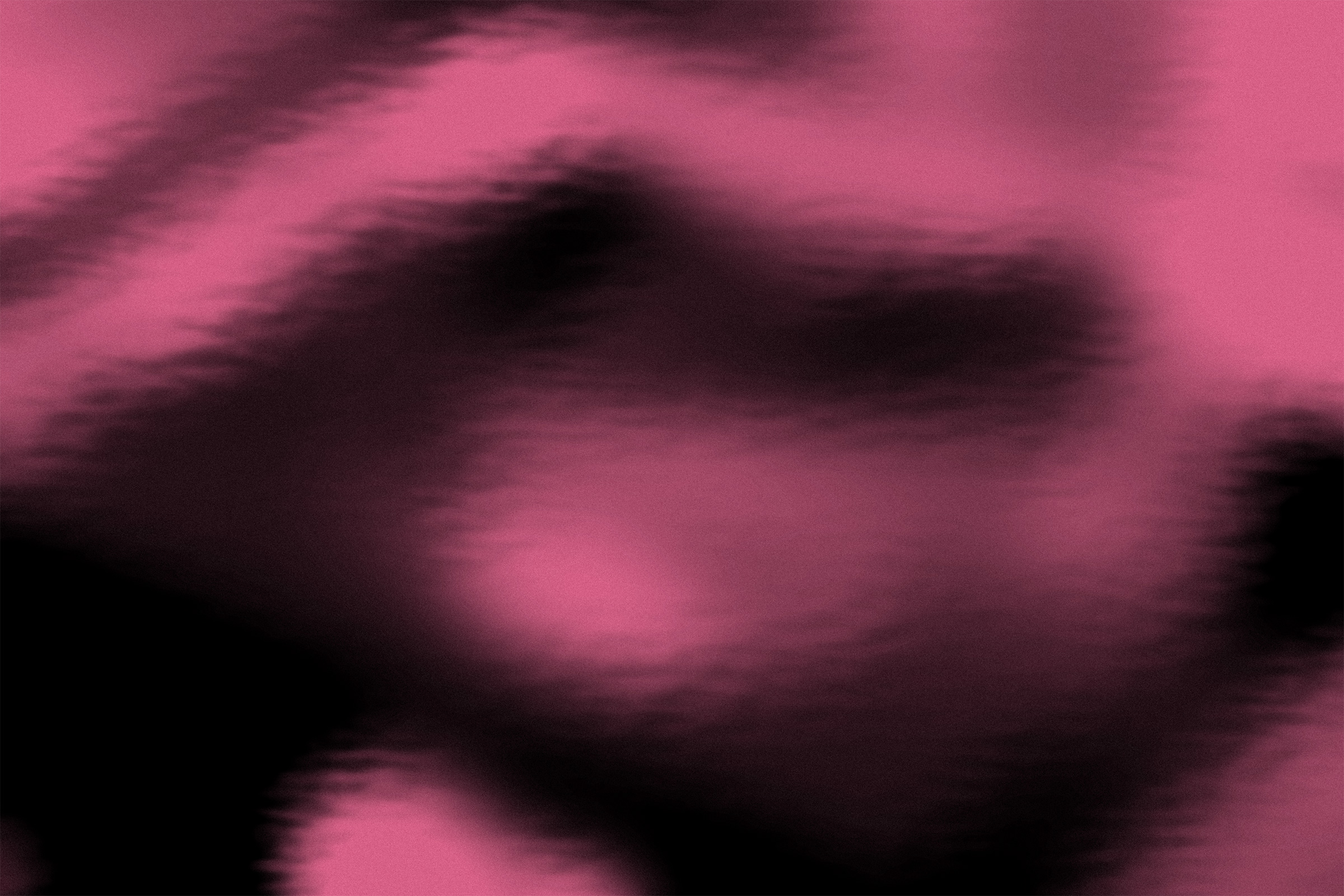 CRANIOFACIAL BIOLOGY PHD PROGRAM
The craniofacial biology doctoral program trains outstanding students to become advanced research scientists and leaders in oral health-related research.

Through a multidisciplinary and interactive approach, students obtain a thorough understanding of the expanding opportunities in oral and craniofacial biology research.
Graduates possess the qualifications and expertise to become productive faculty members at leading universities and senior scientists in academic or industrial settings.
With support from the Keck School of Medicine of USC's Program in Biomedical and Biological Sciences (PIBBS), our program provides a flexible, stimulating and uniquely structured curriculum for well-qualified candidates, with an emphasis on:
Selection of students dedicated to a career in dentistry and biomedical research

Exceptional environment for candidates to fulfill their research objectives

Formal educational classes addressing translational and clinical research

Mentored relationships with faculty who value their role as an educator of the next generation of dental medicine professionals

Experience through coursework, seminars and workshops that enables students to write competitive grants
Ostrow's program focuses primarily on development and disease as well as prokaryotic and eukaryotic genetics. Significant emphasis is placed on understanding:
Biomineralization of dental hard tissues

Biosynthetic and biocompatible materials development

Dental pathologies affecting the dentition and surrounding tissues, including periodontitis, osteonecrosis and pulpitis

Genetic disease

Normal and pathological craniofacial development

Stem cell biology and tissue engineering
Attention is given to the nation's health-related needs and disease prevention through collaboration with the USC Rossier School of Education, the Keck School of Medicine of USC and Children's Hospital Los Angeles.
The PhD program in craniofacial biology requires didactic courses of instruction, including classes in craniofacial genetics and development, bioethical issues, statistics and scientific writing. The program also requires a research project to be satisfactorily completed prior to graduation.