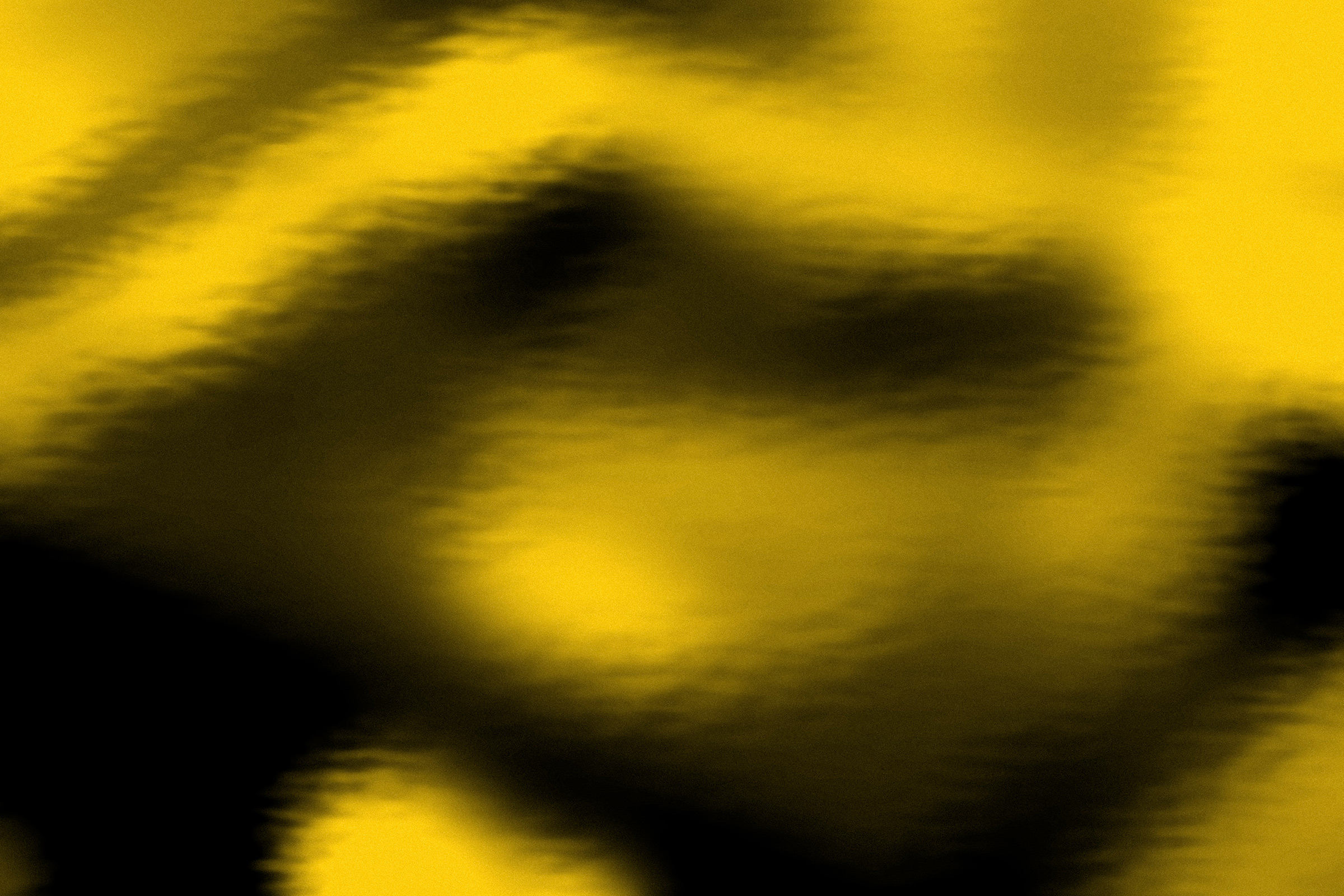 Biomedical Implants and Tissue Engineering (MS)
Open to current USC periodontology residents only, the
Master of Science in Biomedical Implants and Tissue Engineering
Program enhances knowledge and critical thinking skills for graduate students interested in the biological and clinical aspects of osseointegration and clinical applications of tissue engineering.
Here's what we require of applicants:
Must be a current Ostrow periodontology resident.
Must have earned a DDS, DMD, BDS or equivalent degree from an American Dental Association (ADA)-accredited university, located in the United States.
International applicants must hold a dental degree from an institution accredited by the country's Ministry of Education or equivalent.
Here's HOW TO APPLY:

1. Complete the USC CAS application

 by July 15.
2. Submit the following

:


Statement of purpose

Curriculum vitae

Three letters of recommendation addressed to the program director

Your official, year-by-year dental school transcripts (

non-U.S. dental school transcripts must be translated and certified by

ECE

)
3. Complete an in-person interview and written exam

 — by invitation only. 
You will be evaluated on your critical thinking, interpersonal and communication skills.
4. Provide your TOEFL scores if you are a non-native English speaker

. 
A score of 90 or above is required, with 20 or above on each section (reading, listening, speaking and writing). The score should be less than two years old.